Most people love to look at and dream/drool over mansions, am I right? So, I'm going to do you a little favor and start sharing California mansions for you to "Ooo", "Aaaaah" and (I won't tell…) "drool" over! Starting this off with a bang with this beauty right here in Los Altos Hills California: 27500 La Vida Real.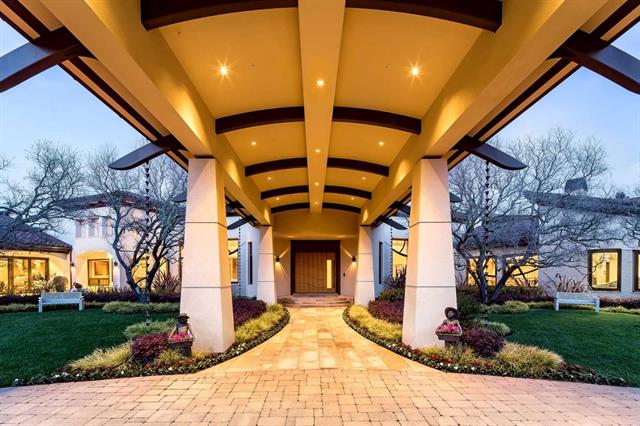 First off, let's chat a little bit about Los Altos Hills for those of you who don't know about it….
Los Altos Hills is a small incorporated city in the North Western portion of Santa Clara County. It sits nestled between Los Altos and Palo Alto. In 2017, it had a population of 8,580 people. Forbes also ranked it the third most expensive zip code (94022) in the United States with a median home price of $7,755,000. Another fun fact is that the town has a ban on commercial zone, meaning that is is a strictly residential town. The town's zoning regulations require a minim lot size of 1 acre and landowners are limited to one primary dwelling unit per lot. This bans multifamily housing like apartments, condos, and town homes. There is no post office or library, residents go to Los Altos for these services. Also, the town contracts with Santa Clara County for police and fire services since it doesn't have its own.
Finally, let's dive into this home! 27500 La Vida Real boasts a whopping 20,982 sq. ft. on more than 8 acres of land. It has 5 magnificent bedrooms, 7 full baths, and 5 half baths. So good news, you have a bathroom for every day of the week and then some!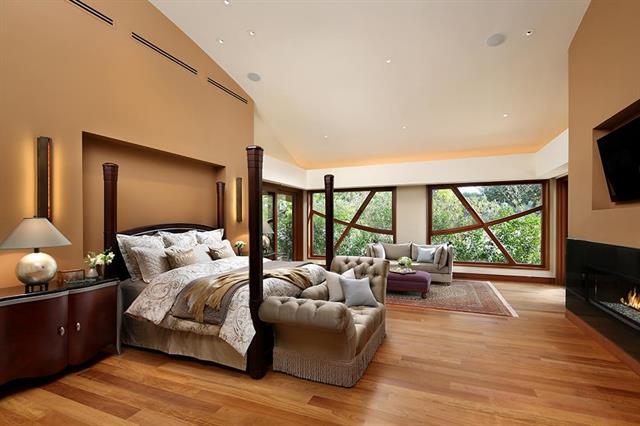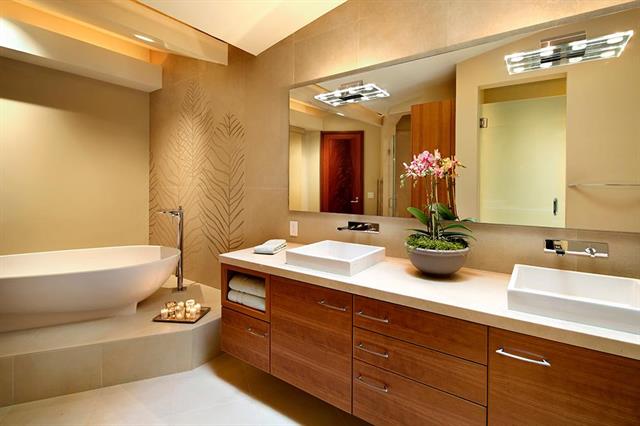 I want to just comment on how stunning the architecture in this home is. From the stunning custom paved driveway with an arched beam portico that makes you feel like you are pulling up to a luxurious Mediterranean resort to the sprawling tiled courtyards studded with firepits overlooking a canyon. Every inch of this home demonstrates flawless construction and a sleek modern luxury.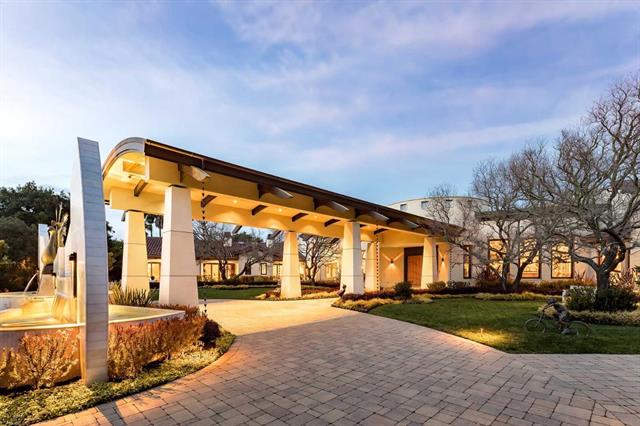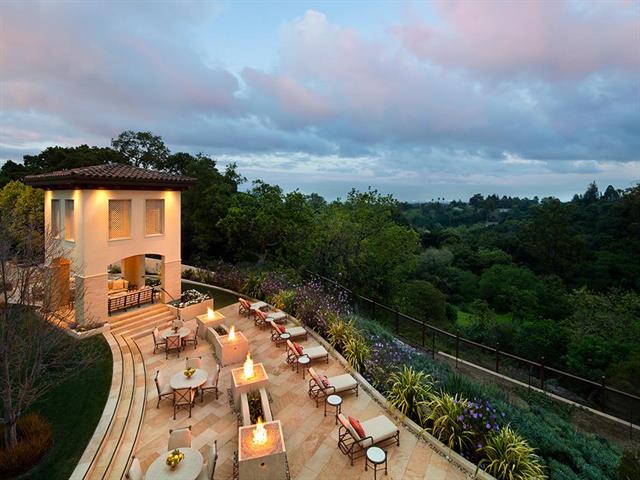 Entertaining large groups of family and friends will be a breeze due to this homes ample space and a smorgasbord of amenities like: not one, but TWO massive kitchens, a game room with it's own fireplace, a 15-seat movie theater, 3,000-bottle capacity wine cellar, and a crystal blue indoor pool with retractable skylights. Oh, and for when you want to have your own yoga class, a home gym!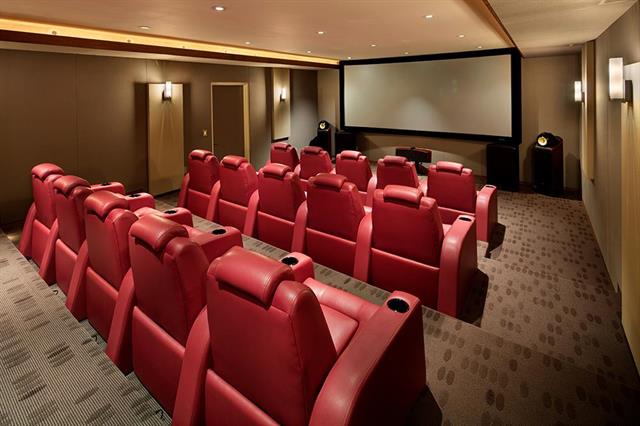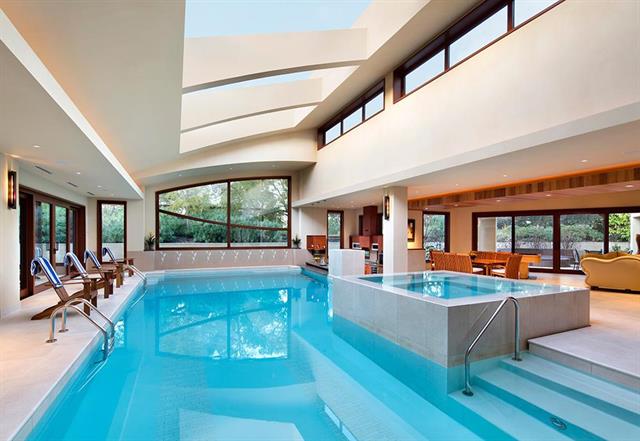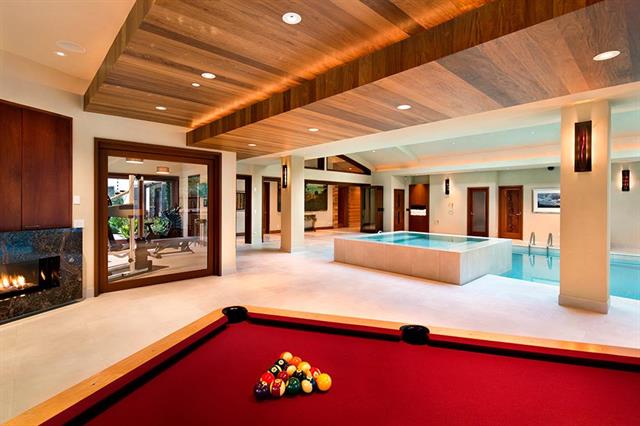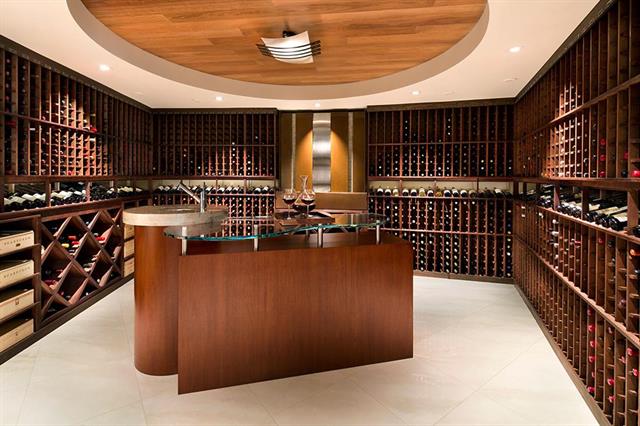 Silicon Valley is also known for it's famous Tech companies like Apple, Google, Cisco, Microsoft, Netflix etc so this home also comes equipped with a separate office structure which is spacious and ample enough to host executive level meetings and meet all your business needs.

Anyone want to take a guess at the price of this beauty??? Okay, okay, I'll tell you! All of this can be yours for
…(Drumroll Please!)….
$49,990,000!! *Brakes Squeal* * Crashing Sound*
Yikes! I know, I know! Hence why I said "Dream/Drool" at the very beginning. Don't worry, I can help you find the right home for your budget as well.
I am a licensed California real Estate agent who specializes in residential real estate throughout Silicon Valley. I have strategic partnerships with top agents in most major U.S. cities and suburbs so I can help connect you with the best person to help you buy or sell. As always, if you or someone you know needs to buy or sell, it would be my honor to help them!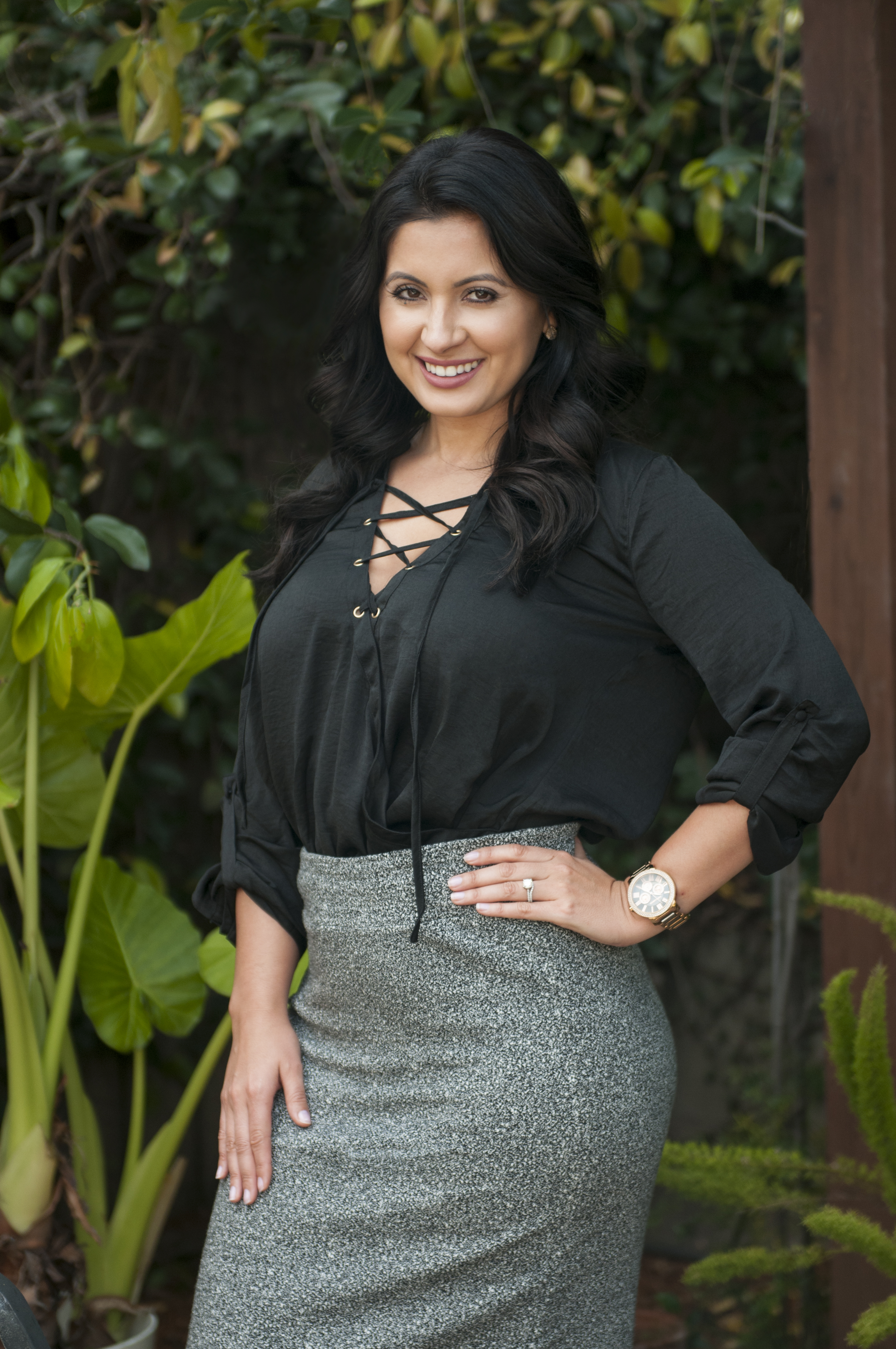 Alexandra Ferrante,
408.500.9421 | Alexandra.Ferrante@KW.com
Keller Williams Silicon Valley, DRE# 02035893
Home Listed by The Deleon Team. You can view more pictures and details here: http://www.27500LaVida.com