Bloomberg Businessweek names Los Gatos as the 33rd wealthiest city in the United States. With homes like this, it's easy to see why.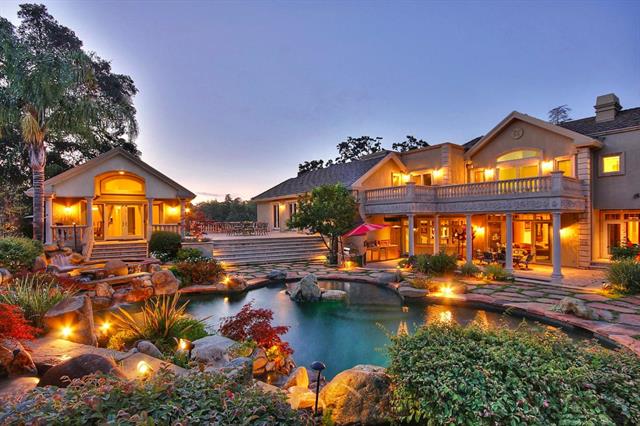 This stunning estate is comprised of a main home (7,187) and a guest home (1,200) on 2.25 acres. Let's dive in to the details on the main home first!
The main home has an automation system to ensure it is comfortable at all time. The great room opens up to a stunning chef's kitchen with dual everything.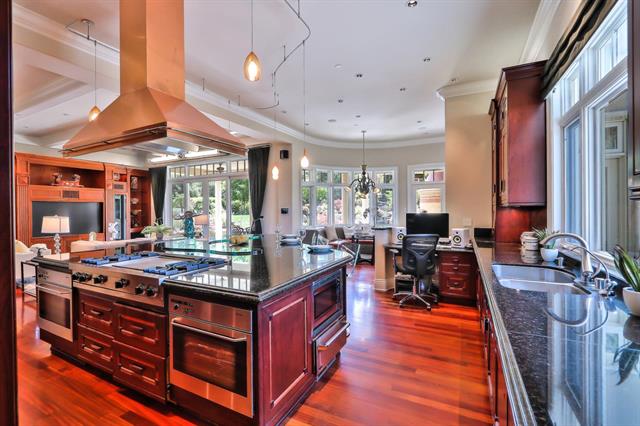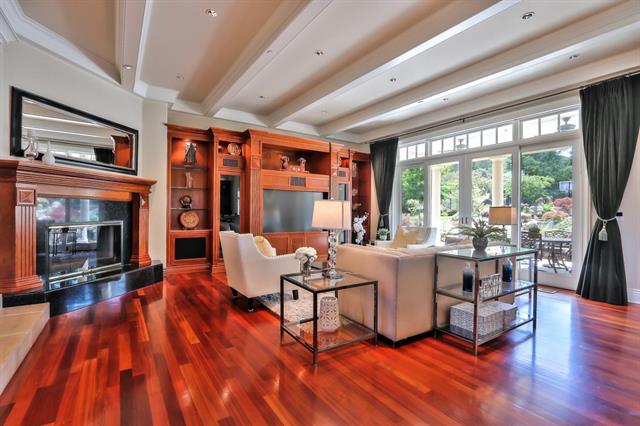 For entertainment purposes there is a full movie theater with a 160 inch glass screen and comfortable loungers, and a game room. It's likely that whoever will buy this home will have a family with children so there is an Au pair suite with it's own bath, laundry, and entry.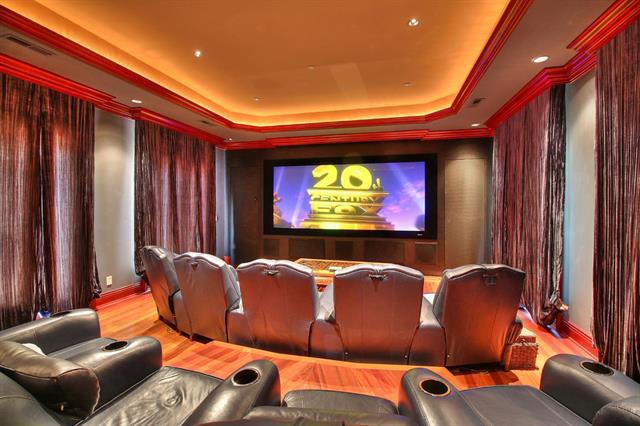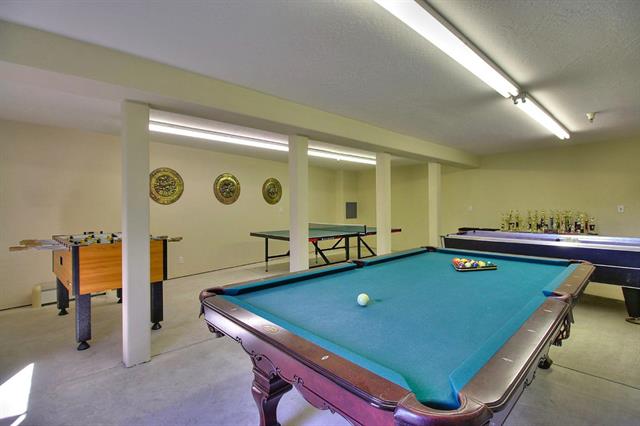 The bedrooms, baths, and closets have ample space and all the luxurious amenities.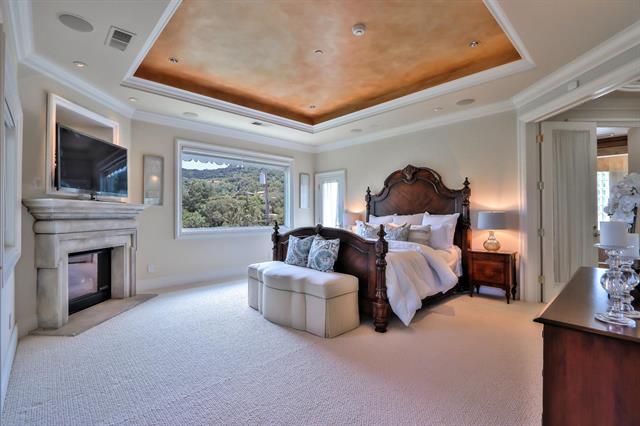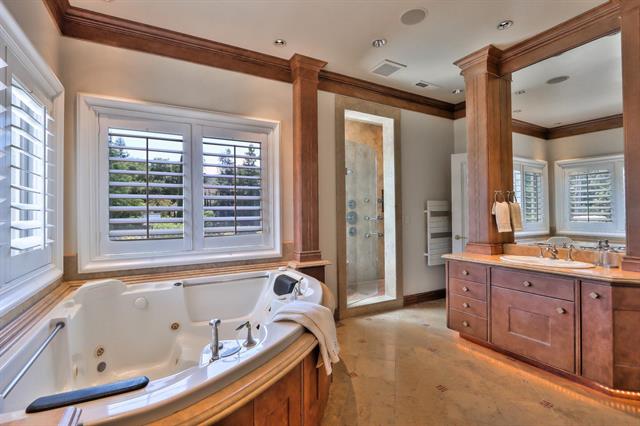 Ladies….please take a peep at this closet! It's enough to satisfy any shoe lover.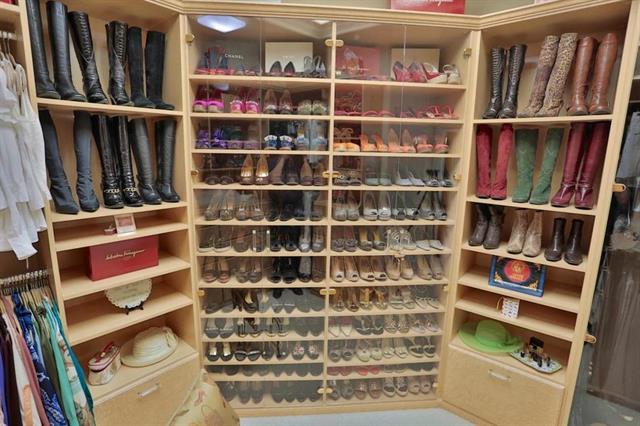 The guest house has two beds, 2 baths with it's own kitchen and laundry as well. So it is perfect as an in-law unit or for some extra rental income.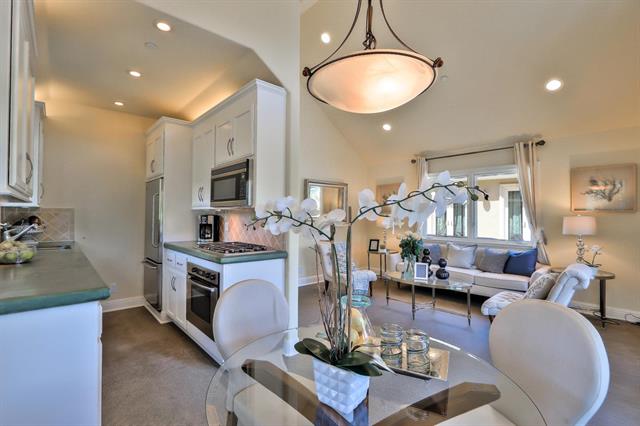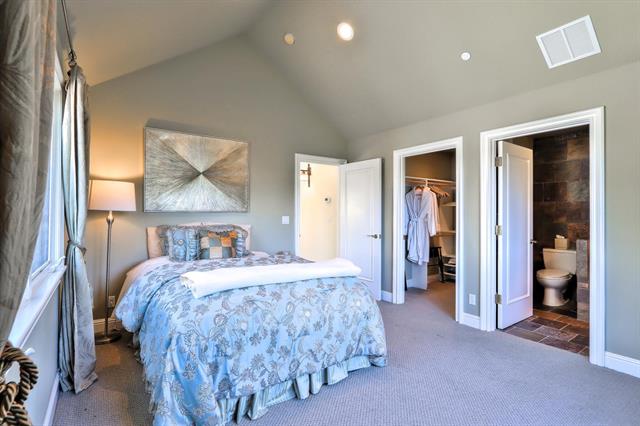 Now, onto my FAVORITE part of this home….the outdoor living area! With the panoramic views that this home has on Silicon Valley, the builder and landscaper made a wise decision to maximize the outdoor living of this magnificent home. Beside the crystal blue pool and spa, there is a massive outdoor kitchen with 2 grills and a pizza oven. Beautifully landscaped stone paths lead you to a mature koi pond, a sport court, and private patios nestled between majestic oaks.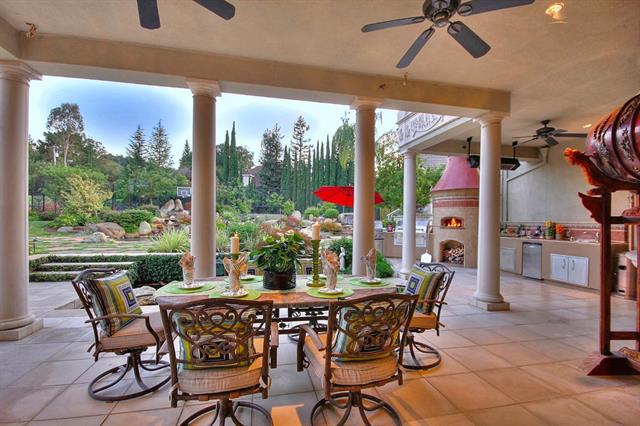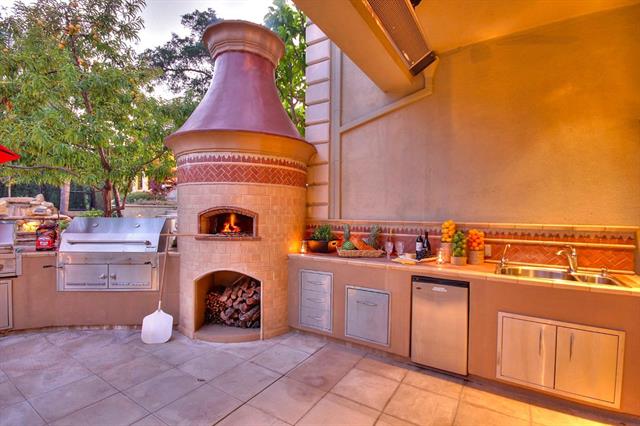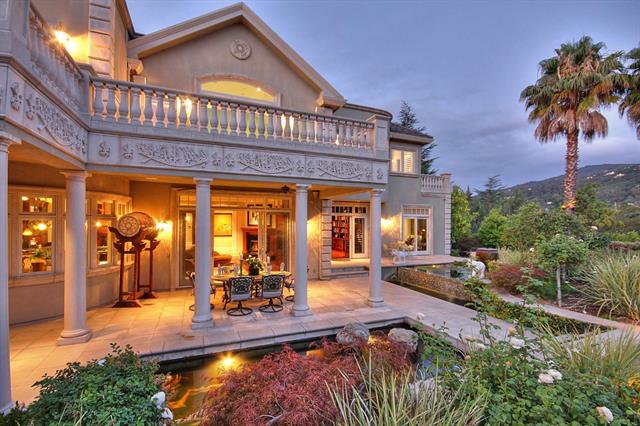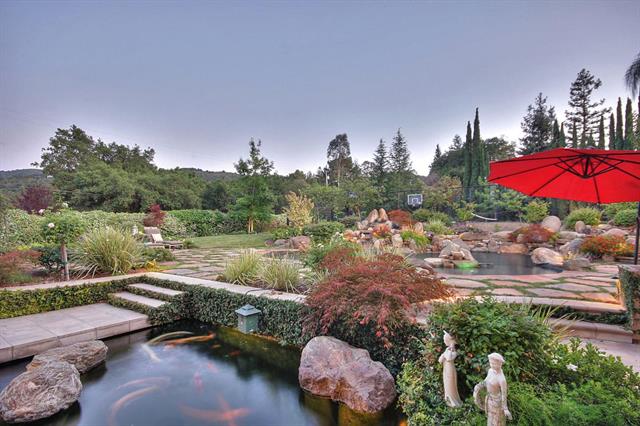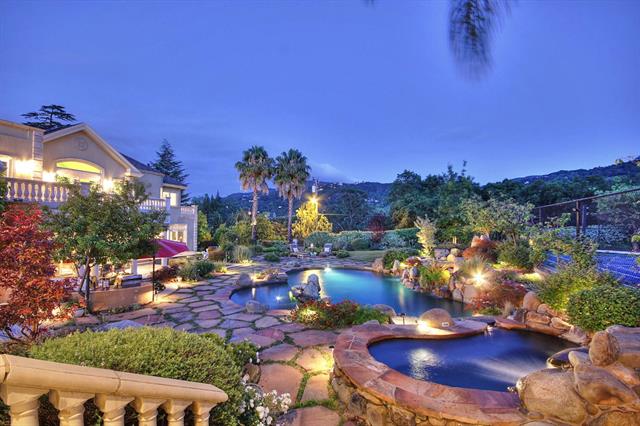 In my opinion, the yard and patios are the best part of this home. What is your favorite? This stunning home is for sale for $7,980,000.
Yes, I love sharing beautiful homes with you, but I do work with buyers and sellers of all backgrounds and budgets. if you or anyone you know needs to buy, sell, or invest in Real Estate, it would be my honor to help them. Please reach out with any questions!
408.500.9421
Alexandra.Ferrante@KW.com
Listing by: Kenn Callahan, Coldwell Banker