Signs around the city of Malibu proclaim, "21 miles of scenic beauty". That couldn't be truer. Countless movies feature images of this panoramic coastline, spurring envy of those lucky enough to live the "California Dream". Since this has been such a cold winter and I am longing for summer, I figured I would share this stunning estate that makes me feel like I am living in a Beach Boys song.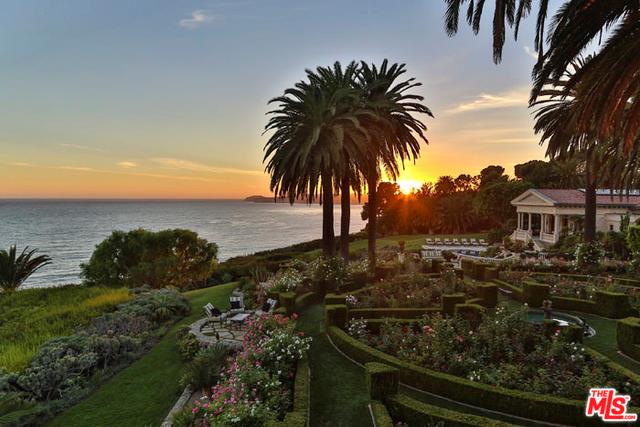 La Villa Contenta occupies 16,107 square feet of Malibu's most prime real estate with unobstructed views of the Pacific Ocean. There are 10 bedrooms and 14 bathrooms, a massive chef's kitchen, and breath-taking ocean views from almost every room in the house. This gated estate has a grand main house, a luxurious guest house, an office building, and a ballroom with an indoor pool. Side Note: Do people really hold balls in ballrooms???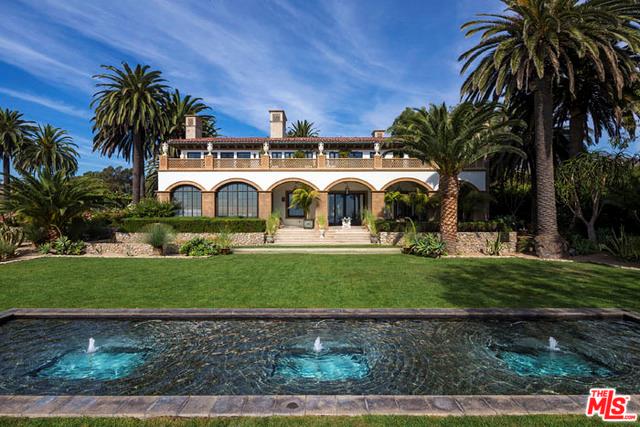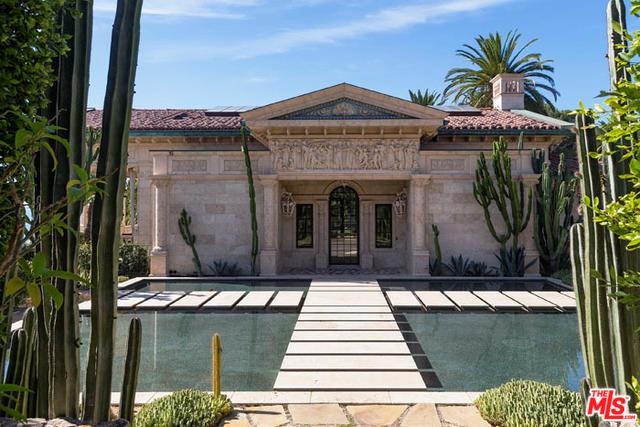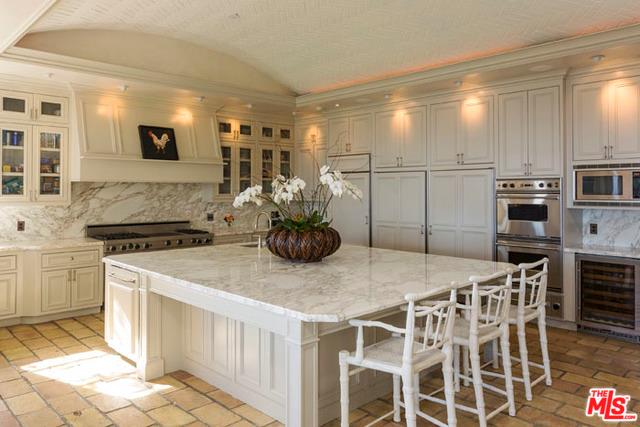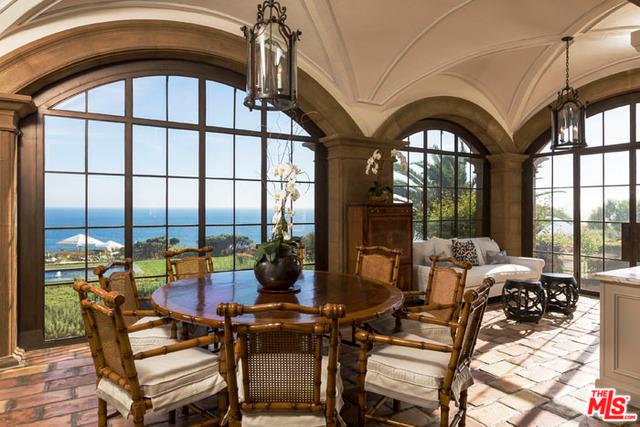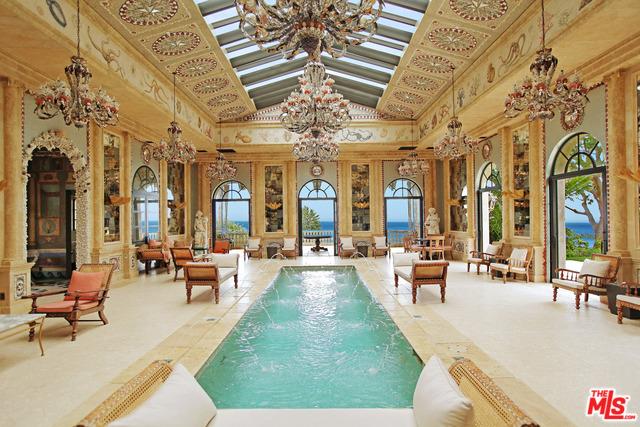 For a price tag of $62,000,000 one would expect complete and utter luxury. This home has it. A massive wine cellar, multiple pools, an in-home movie theater. How many of you would want to sit in that infinity pool and watch the boats in the horizon? I would!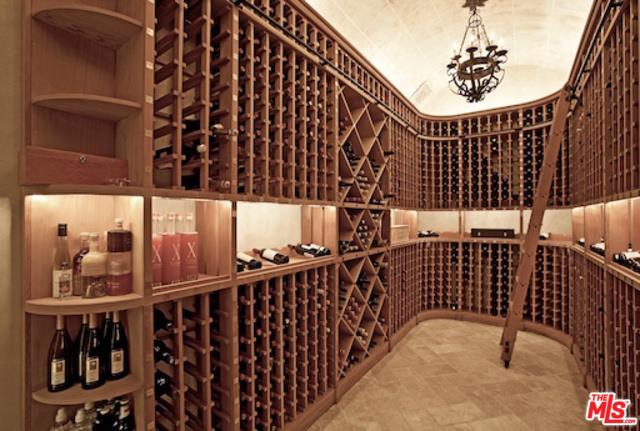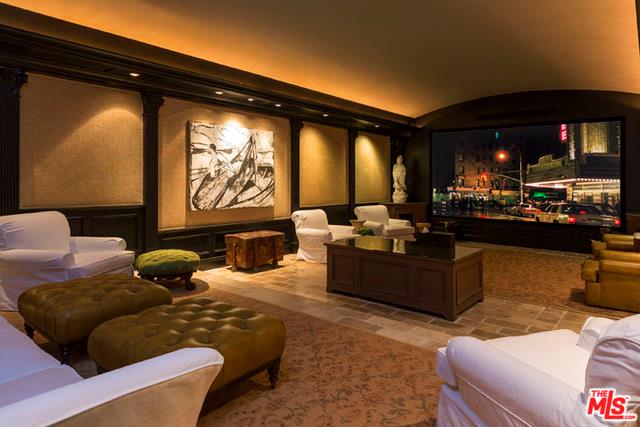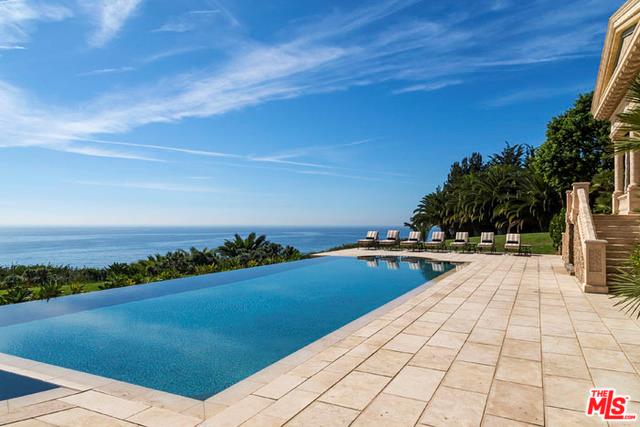 One of my favorite things is the exquisite detail on the architecture of this home. Look at the etching of the eaves.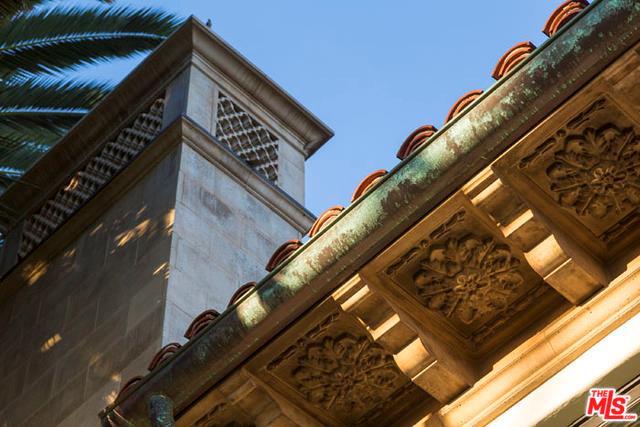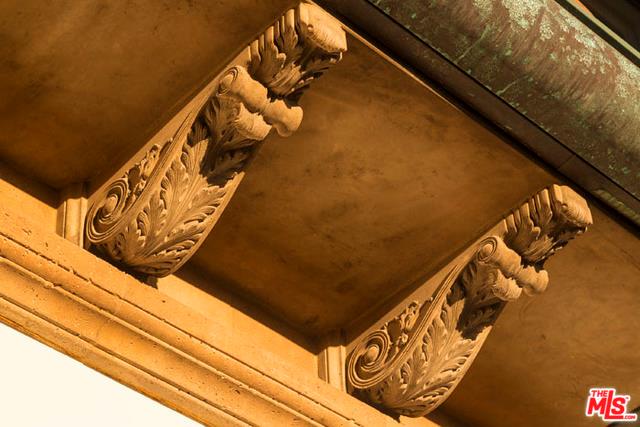 I love beautiful homes and love sharing them with you, but I work with buyers and sellers of all budgets. If you or anyone you know needs to buy or sell, it would be my honor to help them! I am licensed in the state of CA, but have Realtor partners in every state so I can make sure you are taken care of anywhere.
Please feel free to reach out with any real estate questions or if you need recommendations for contractors, painters, landscapers etc!
Listing courtesy of: Chris Cortazzo, Coldwell Banker